In the Business Advisory Services (BAS) division, we offer objective and independent certainty, as well as advisory services designed to add value and improve your company's operations.
Today, the business environment is ever-changing. Risk management has become a complex situation; also, the expectations of stockholders, the board of directors, and the control environment, in general, have increased in a unique way.
Companies must create and implement internal controls that safeguard their assets and business processes.
Through proven risk-driven proceedings and methodologies, we help companies reinforce and improve the effectiveness of their operations in corporate governance, internal controls, and risk management.
Our Advisory Services:
Management consulting
Forensics
Mergers, acquisitions, and valuations
Corporate governance and risk management
Internal audit
Anti-money laundering and anti-corruption practices
Recovery and reorganization
Information technology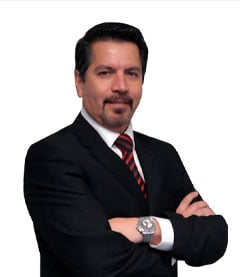 Get in touch
Socio coordinador de Práctica de Business Advisory Services
Jorge Alberto Pérez Curiel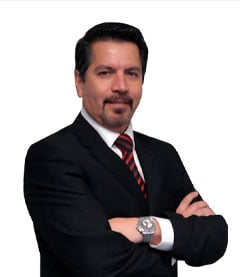 Socio coordinador de Práctica de Business Advisory Services
Jorge Alberto Pérez Curiel