Entrusting the accounting function of your business to an external accounting advisory service.

The goal is to increase the effectiveness of accounting processes, supporting your core business. It was created especially for businesses with high information needs, usually related to working in an international environment.
Our professionals fulfill your bookkeeping, payroll calculation, accountancy, and tax reporting obligations. We also advise on management accounting and organisation of accounting-related processes.
Our support involves designing the accounting organisation in order to adjust record-keeping and reporting to your requirements while striving to increase the effectiveness of the accounting function within your business.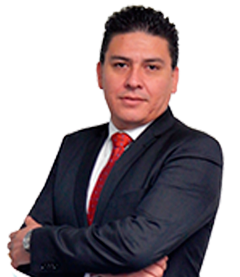 Get in touch
PARTNER & NATIONAL HEAD OF BPS PRACTICE