The Business Process Solutions (BPS) division provides services that represent a key factor in your business management strategy.
BPS is an effective tool that unlocks the potential of small and medium-sized companies. It will allow you to focus your attention on specific objectives and will make your structure more flexible in the face of economic changes, increasing your company's competitive profile.
BPS delivers a variety of services that go from the necessary procedures to start a new business to complex administrative tasks required to compete in today's global economy.
This allows you to have agility on your responses and a significant reduction of costs at your organization.
Our work methodology is designed for businesses to transfer the bookkeeping administration to our specialists, increasing your company's standards to an international quality level.
Our BPS services:
Start-up support
Registry with local authorities
Bookkeeping processing and periodic financial analyses
Training of personnel
Payroll services
Accounting department supervision and review of tax compliance
Tax return preparation
Other special services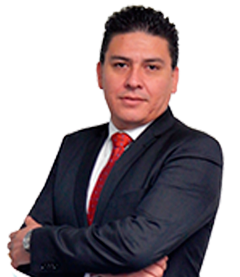 Get in touch
PARTNER & NATIONAL HEAD OF BPS PRACTICE