Salles Sainz Grant Thornton uses cookies to monitor the performance of this website and improve user experience
To find out more about cookies, what they are and how we use them, please see our privacy notice, which also provides information on how to delete cookies from your hard drive.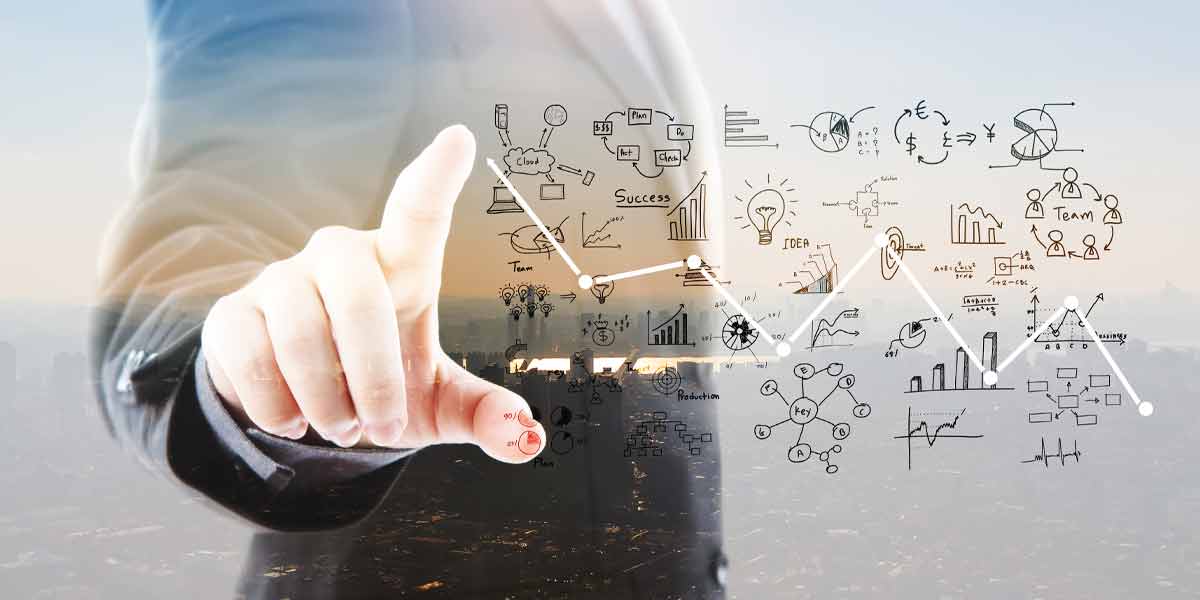 Services
We are genuinely interested on the work we provide to our clients, the impact we have in our communities and the way we treat our people.
We are a Mexican Firm of accountants, auditors and advisors that stands out by its leadership in the delivery of personalized services to privately held companies and public interest entities in our country.
Since the Firm was founded in 1979, we have been committed to practicing services with high operating standards, such as professional quality, sector experience, personal and team commitment. We aim to maintain at all times effective communication with the owners, CEOs and general managers of all companies.
Our Services
We focus on supporting our clients according to their specific needs
Specialized services in accounting, tax, and payroll outsourcing
SEE OUR 3 BUSINESS PROCESS SOLUTIONS
HIDE OUR 3 BUSINESS PROCESS SOLUTIONS
Given the globalization and interaction among countries and regions, International Trade & Customs specialists are committed to providing integral quality services