Specialized external services:
Staff Administration
Skills development program
Strategic executive coaching
Consulting or specialized external services:
Organizational structure mapping service
Evaluation process service
Compliance with NOM-035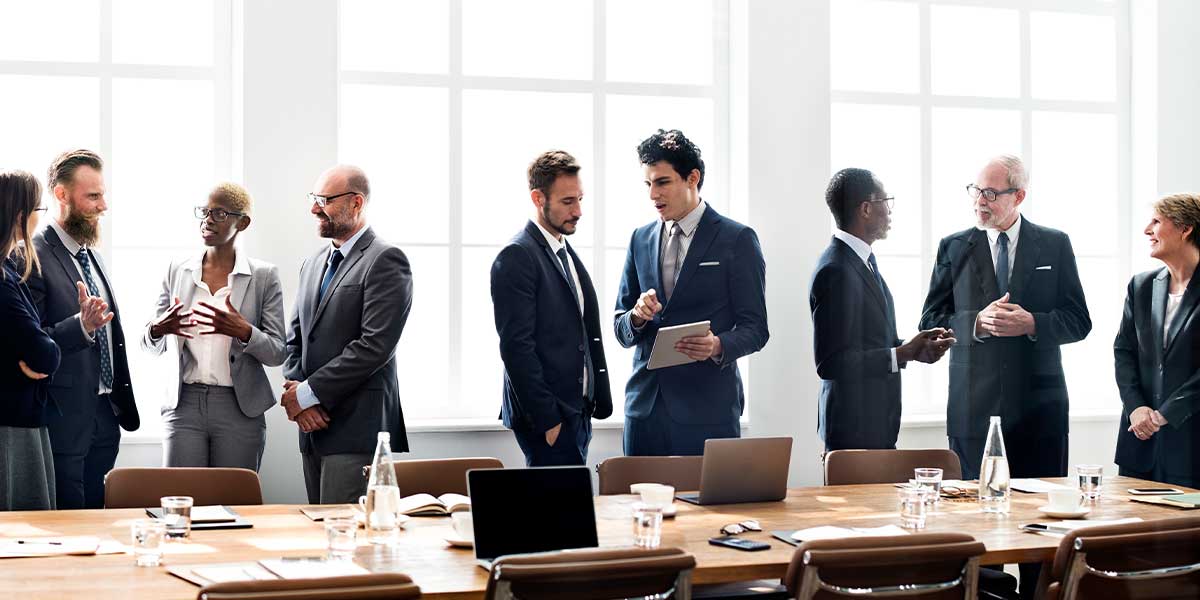 Recruitment and Selection Service
We find the talent you are looking for
Alignment session of the requested profile
Identification of sources and effective means for Recruitment
Publication in different sources of Recruitment depending on the profile of the vacancy
CV Selection Filter
Initial deep interview
Psychometric battery application that allows a deep evaluation
Candidate Report Delivery
Presentation of candidates
Personnel Management Services
Hiring Process
Through this process we can accompany companies throughout the process of hiring personnel, preparation, control and monitoring of contracts.
Control of personnel files
Efficiency of your core processes and we take care of the safeguarding, control and monitoring of your files, in a virtual environment.
Personnel incidents management
We support organizations to control and monitor incidents such as vacations, disabilities and leave.
Personnel leaving process
Through our specialists, we prepare the documentation and accompany your organization in the execution of the exit processes.